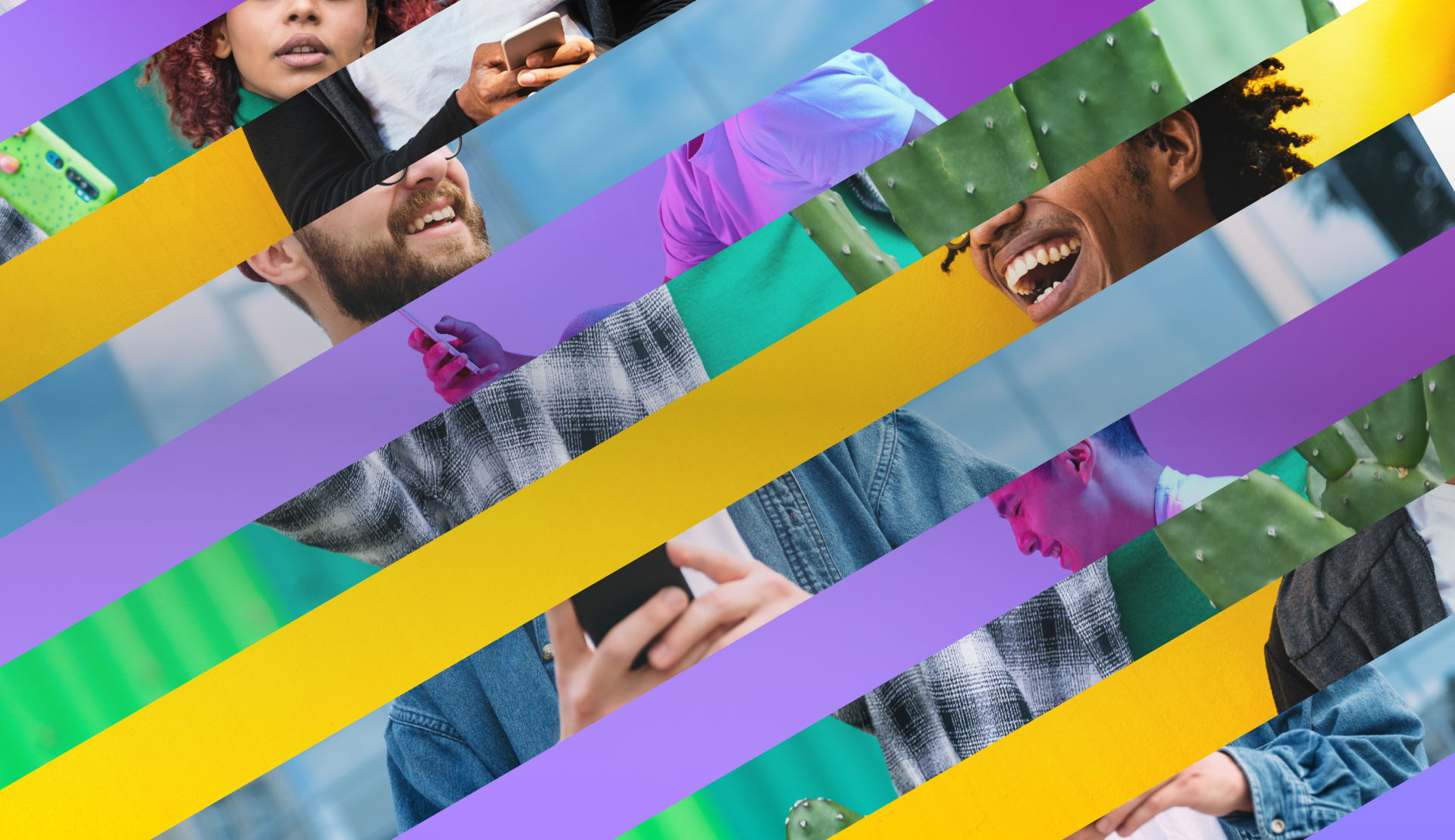 Partnerships Development Manager
Amsterdam

,

Noord-Holland

,

Netherlands

Business Development & Partnerships
Job description
Why Recharge.com👀
Join Recharge, a global leader in online prepaid payments. Our mission is clear: "Make Prepaid Easy." We operate in over 180 markets worldwide and process millions of transactions annually. With a powerful global network of digital marketplaces, we serve businesses and consumers with over 16,000 products from brands such as Google, Nintendo, Netflix & Ikea.
Established in 2010 and headquartered in Amsterdam, with a secondary office in Eindhoven and a hub office in Lisbon, where over 38 nationalities work together. We're backed by Prime Ventures, Smartfin, Committed Capital, and BlackRock.
We're rapidly growing, acquiring our competitors, highly entrepreneurial, and ambitious in our pursuit of market leadership. If you're seeking a role that combines innovation, ambition, and transformation in the prepaid payments industry, click "apply" and join our exciting journey!
The Role💡

You develop new partnerships with (brand) partners like Apple, Netflix, and PlayStation. You drive global distribution, impactful marketing, and procurement excellence for our partners. Your insights will energize colleagues, while your discussions shape success. Step into a role that fuels innovation and collaboration.

Job requirements
What will I do? 🤔
Build and maintain robust relationships with key (internal) stakeholders. Develop and nurture strategic partnerships with renowned global brands, including Uber, Amazon, and Paysafe, and suppliers like Blackhawk Network, epay, and ICP;

Take charge of end-to-end procurement processes, from supplier selection and sourcing assortment to negotiation and contract management, ensuring seamless global operations;

Initiate marketing collaborations and launch new products working with cross-functional teams;

Explore market trends and identify relevant and innovative partners & suppliers worldwide.
What will you bring 💪🏻
Minimum of 5 years of proven experience in partnership development, preferably in the dynamic e-commerce or digital services industry

Demonstrated success in working and establishing strong relationships with major global brands;

Exceptional negotiation and contract management skills, enabling the achievement of mutually beneficial agreements across international markets;

Excellent communication and interpersonal skills to effectively collaborate with internal and external stakeholders from diverse backgrounds and cultures;

Analytical mindset with the ability to identify emerging market trends, seize opportunities, and make data-driven decisions in a global context;

Result-oriented mindset with a passion for delivering outstanding outcomes, combined with the ability to thrive in a fast-paced and culturally diverse environment.
Don't meet every single requirement? At Recharge we are dedicated to building a diverse, inclusive and authentic workplace, so if you're excited about this role but your past experience doesn't align perfectly with every qualification in the job description, we encourage you to apply anyway. You may be just the right candidate for this or other roles.

What We Offer🥳
30 days of holiday, a great pension scheme, and one of the best relocation packages in Amsterdam

Flexible working hours and an office overlooking the Amstel

Macbook Pro (13"or 15")

Budget for noise-cancelling headphones, travel to and from the office, working-from-home and self-learning

Free healthy breakfast, lunch and snacks by our in-house chef

Free Dutch classes to help out with daily life in the Netherlands

Regular parties, pub quizzes, bingo sessions, celebrations and other events
The Process⚙️
1. Apply: Want in? Let us know! Apply for a role and help us get to know your best self;
2. Phone interview: One of our recruiters will get in touch to help you both understand if Recharge is the right next move for you;

3. First interview: You'll meet with Jeroen Siegerink, VP, Strategic Partnerships, your future manager (either in person or online) to talk about you, our culture, and whether you're a fit for the job;
4. Second interview: Situational interview. Great! It's your chance to shine and show us you have what it takes. You'll talk to Jeroen and someone from the team;
5. Third Interview: You'll meet with a key member of the management team;
6. Offer: You did it! There are only a few tickets available, and this one has your name on it. Welcome to the team!



Proactive acquisition from 3rd parties is not appreciated