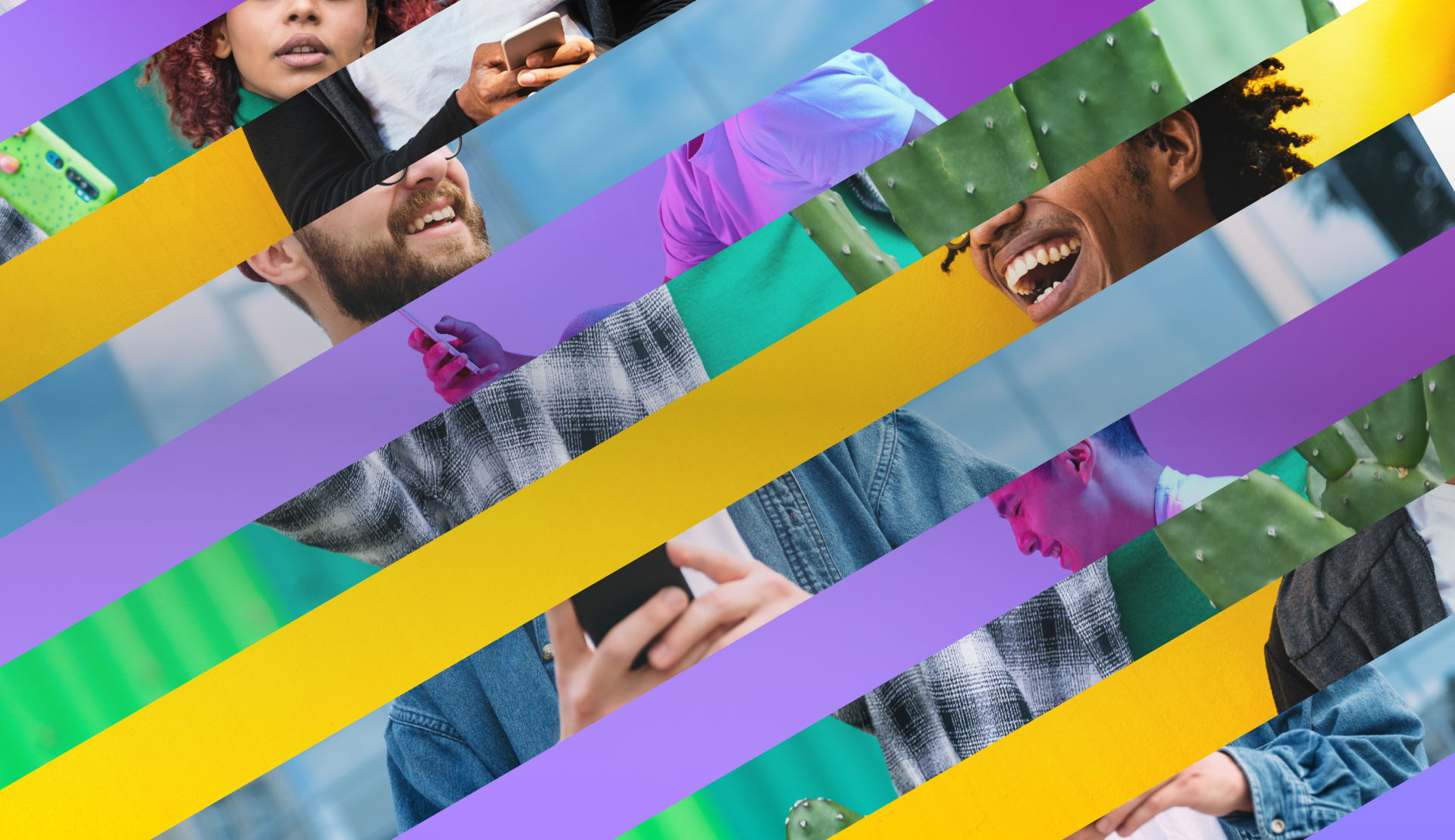 Payments Risk and Fraud Lead
Amsterdam

,

Noord-Holland

,

Netherlands

Payments
Job description
Why Recharge.com
Join Recharge, a global leader in online prepaid payments. Our mission is clear: "Make Prepaid Easy." We operate in over 180 markets worldwide and process millions of transactions annually. With a powerful global network of digital marketplaces, we serve businesses and consumers with over 16,000 products from brands such as Google, Nintendo, Netflix & Ikea.
Established in 2010 and headquartered in Amsterdam, with a secondary office in Eindhoven and a hub office in Lisbon, where over 38 nationalities work together. We're backed by Prime Ventures, Smartfin, Committed Capital, and BlackRock.
We're rapidly growing, acquiring our competitors, highly entrepreneurial, and ambitious in our pursuit of market leadership. If you're seeking a role that combines innovation, ambition, and transformation in the prepaid payments industry, click "apply" and join our exciting journey!

The role

As Recharge Lead Risk and Fraud, you will build, grow and lead the Risk and Fraud department. You will be responsible for developing the Risk and Fraud strategy and defining the roadmap with the Product Owners and the Director of Payments & Risk to drive innovation and new initiatives for the Fraud prevention platform and framework. You will lead a team of Fraud Analysts, responsible for rules configuration, projects, performance monitoring and data analysis with a consistent focus on priorities, KPI's and execution of the strategy.
As Risk Lead, you are highly visible and take a leading role in the organization. You are the key linking pin between multiple internal teams and external suppliers. You will be accountable for the Fraud Ratio and Approval Rate, as well as share the accountability for the Fraud Chargeback result on the P&L.

Your new team

We're looking for a talented & Ambitious Payments Risk and Fraud Lead to join our Risk and Fraud department reporting to our Director of Payment and Risk Manoj Kheerbat. You will have 3 fraud analysts and a data scientist reporting to you.

Job requirements
Responsibilities and Duties
Strategy
Responsible for Recharge end-to-end Fraud prevention framework and process (purchase, chargeback defense, and investigations)

Define, implement and execute the Fraud Risk strategy

Responsible for mitigating fraud and abuse.

Work with cross-functional teams to deliver financial and customer experience-related goals by designing and implementing fraud prevention policies

Maintain open communication and develop a good working relationship with Internal and external stakeholders, such as Fraud Risk Management technology partners, acquirers, issuers and payment processing partners

Ensuring the readiness of our Fraud prevention platform and framework aligned with Recharge's Global expansion, new products and ambitions

Stay up to date with the latest fraud trends by attending webinars, and congresses and actively engaging with industry platforms and networks.
Execution
Lead initiatives to continuously improve Fraud- and Approval rates to drive commercial results

Manage and lead the Fraud analysts team. Provide growth opportunities, build on strengths, challenge team members to develop by providing continuous feedback

Identify root causes of problems related to Fraud prevention and take ownership to have the team work collaboratively toward solutions

Keep the chargebacks and notifications of fraud under control and out of the monitoring programs.

Build compelling business cases to support new initiatives and get them prioritized on the roadmap

Monitor key metrics to derive insights and identify opportunities

Provide reviews on the performance to the Management Team
Ability to communicate complex (technical) concepts and ensure knowledge transfer to internal business teams and product-owners

You are a curious, ambitious, business oriented and independent person who can shape this role to be your own

Project and stakeholder management skills

Analytical thinker that can interpret and manipulate data

Experience with data visualization tools (like Tableau and Power BI)

Ambition to do learn and grow

Proactive attitude, with the ability to solve problems and improve workflows, get-it-done mentality, take initiative

Ability to cope with a fast-paced and pressured workplace

Strong organizational and time management skills

An entrepreneurial spirit with experience working with/ in a digital scale-up, demonstrated by the ability to get things done in a rapidly changing environment
What you have:
2+ years of experience in a leadership role ideally in a fast-paced, rapidly changing environment

3+ years of experience in fraud prevention or risk management, ideally in the e-commerce space.

Experience managing

Speaking fluent English (any other European languages is an asset)

Knowledge of schemes' fraud and chargeback regulations

Ability to handle stressful situations

Analytical and solving skills

Attention to details / Accuracy

Creative

Interpersonal understanding

Proactive and result orientated

Trustworthy

Critical analysis skills

Team player with excellent communication skills
What we offer
30 days of holiday, a great pension scheme, and one of the best relocation packages in Amsterdam

Flexible working hours and an office overlooking the Amstel

MacBook Pro (13" or 15") or PC

Budget for noise-canceling headphones, travel to and from the office, working-from-home and self-learning

Free healthy breakfast, lunch and snacks by our in-house chef

Free Dutch classes to help out with daily life in the Netherlands

Regular parties, pub quizzes, bingo sessions, celebrations and other events
Don't meet every single requirement? At Recharge we are dedicated to building a diverse, inclusive and authentic workplace, so if you're excited about this role but your past experience doesn't align perfectly with every qualification in the job description, we encourage you to apply anyway. You may be just the right candidate for this or other roles.
The process

1. Apply: Want in? Let us know! Apply for a role and help us get to know your best self.
2. Phone interview: One of our recruiters will get in touch to help you both understand if Recharge is the right next move for you
3. First interview: You'll meet with your future line manager (either in person or online) and someone from HR to talk about you, our culture, and whether you're a fit for the job
4.Assignment & Second interview: Some roles involve a case study. Great! It's your chance to shine and show us you have what it takes. You'll present your case study to the Hiring Manager and someone from the team
5. Third Interview: You'll meet with a key member of the management team
6. Offer: You did it! There are only a few tickets available, and this one has your name on it. Welcome to the team.
Find out more about our company culture, values and big wins at company.recharge.com and our Instagram Page on Lifeatrecharge or meet some of our team in the video below.



Proactive acquisition from 3rd parties is not appreciated.