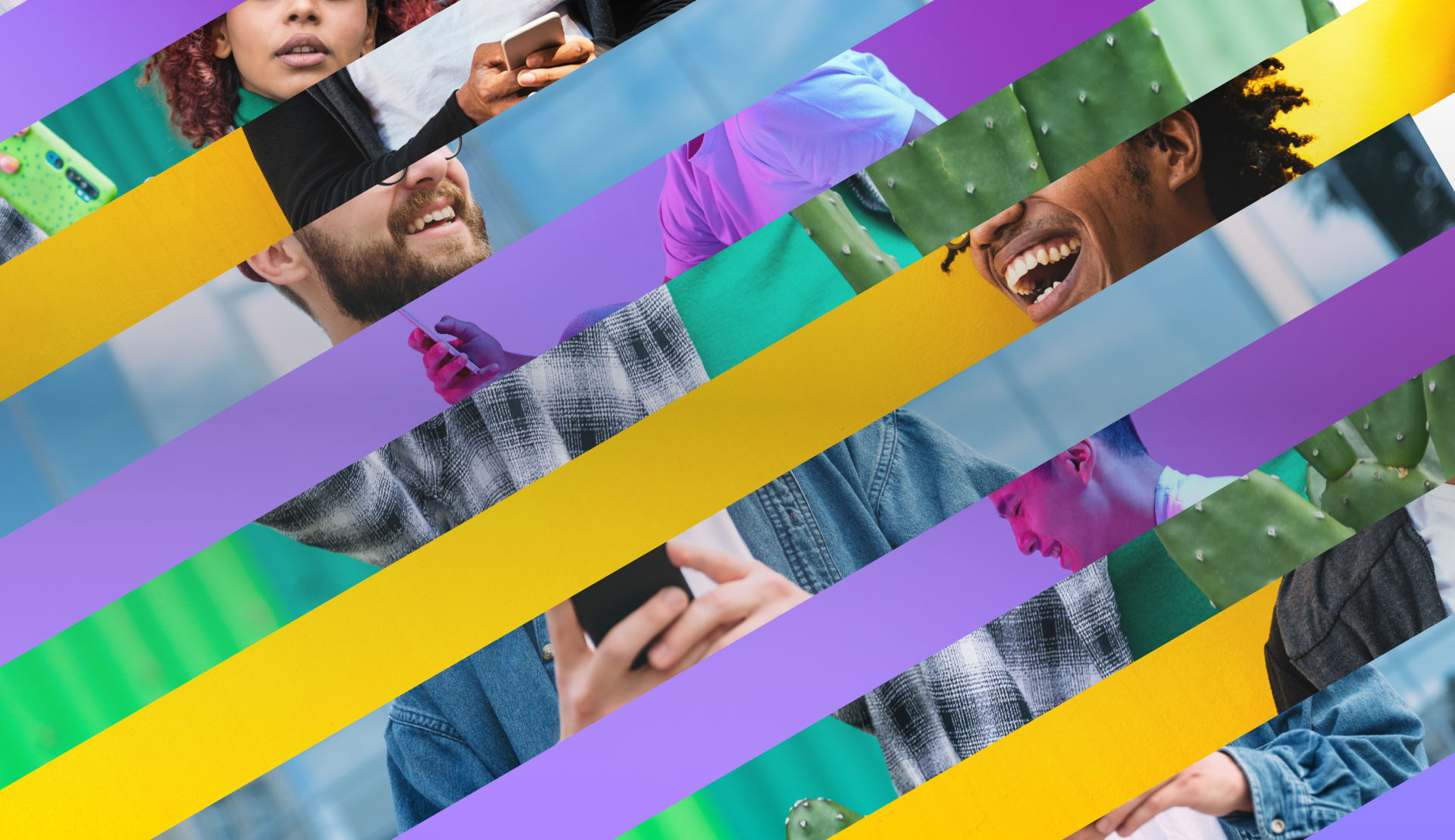 Senior SEA Specialist
Amsterdam

,

Noord-Holland

,

Netherlands

Channels & Markets
Job description
Why Recharge.com👀
Join Recharge, a global leader in online prepaid payments. Our mission is clear: "Make Prepaid Easy".
We operate in over 180 markets worldwide and process millions of transactions annually. With a powerful global network of digital marketplaces, we serve businesses and consumers with over 16,000 products from brands such as Google, Nintendo, Netflix & Ikea.
Established in 2010 and headquartered in Amsterdam, with a secondary office in Eindhoven and a hub office in Lisbon, where over 38 nationalities work together.
We're backed by Prime Ventures, Smartfin, Committed Capital, and BlackRock.We're rapidly growing, acquiring our competitors, highly entrepreneurial, and ambitious in our pursuit of market leadership.
If you're seeking a role that combines innovation, ambition, and transformation in the prepaid payments industry, click "apply" and join our exciting journey!
The Role💡

We need your support and talent to shape the future of a rapidly growing, global high-traffic B2C e-commerce platform and execute the online search strategies. Next to Recharge.com, our SEA specialists also run our local heroes brands like beltegoed.nl, guthaben.de and recharge.fr.
On top of that you will also help make Recharge and our brands App first using our paid channels to grow Apps.

Job requirements
What will I do? 🤔
As a Senior SEA Specialist, you will plan, manage, execute and measure the paid search campaigns for a set of markets across different search engines and languages, and execute tests, collect and analyse data, identify trends and insights in order to achieve a maximum return on investment on paid search campaigns.

Having a data-driven mindset and strong commercial drive enables you to translate data into understandable information, and review and design new optimization processes – implement them within the team.
You are strategic, analytical and creative, results-driven with strong problem-solving capabilities. Using your social skills, you develop outstanding relationships with various stakeholders and external partners.

You will also report & monitor assigned region campaigns, perform ongoing paid keyword discovery, research and analyse competitor advertising strategies to plan appropriate responses.
You will be given full ownership of strategic projects and have a strong focus on mobile marketing, web and app mostly. Growing our app is an essential pillar of our strategy in 2023 and your experience will help us reach our (high) ambitions.


What you have 💪🏻
Min. 3 years experience within SEA in complex environment

Knowledge of advanced bidding tools and strategies is essential (campaign automation, bid management)

Love for numbers, an analytical mindset and a data-driven approach to any task performed. You challenge the status quo, come up with new hypotheses, make plans to test them

Good understanding of tracking & Measurement, experience with App tracking is a big plus!

Experience in campaigns mass management & working with large budget

Experience with App marketing across different channels - key to succeed in this position

A super open mind & love for change to embrace new ideas, new ways of working, new cultures in our awesome international workspace

Experience in advanced reporting tools (Example:Tableau or Powerbi) building your own dashboards and view
Don't meet every single requirement? At Recharge we are dedicated to building a diverse, inclusive and authentic workplace, so if you're excited about this role but your past experience doesn't align perfectly with every qualification in the job description, we encourage you to apply anyway. You may be just the right candidate for this or other roles.
What We Offer🥳

🏝️ 30 days of holiday, a great pension scheme, and one of the best relocation packages in Amsterdam

🏢 + 🏡 Flexible working hours and an office overlooking the Amstel

💻 Macbook Pro (13"or 15")
🎧🚎 Budget for noise-cancelling headphones, travel to and from the office, working-from-home and self-learning
🥗 Free healthy breakfast, lunch and snacks by our in-house chef
🇳🇱 Free Dutch classes to help out with daily life in the Netherlands
🎭 Regular parties, pub quizzes, bingo sessions, celebrations and other events
🚀 A ground-floor opportunity to drive far-ranging impact within one of the major e-commerce companies of the Netherlands that is steadily growing


The Process⚙️
1. Apply: Want in? Let us know! Apply for a role and help us get to know your best self;
2. Phone interview: One of our recruiters will get in touch to help you both understand if Recharge is the right next move for you;
3. First interview: You'll meet with your future line manager (online) to talk about you, our culture, and whether you're a fit for the job;
4. Assignment & Second interview: Some roles involve a case study. Great! It's your chance to shine and show us you have what it takes; You'll present your case study to the Hiring Manager and someone from the team;
5. Third Interview: You'll meet with a key member of the management team;
6. Offer: You did it! There are only a few tickets available, and this one has your name on it. Welcome to the team.



Proactive acquisition from 3rd parties is not appreciated